Purify, restore and rejuvenate
The Cleansing and Fasting Courses are composed of several methods and techniques for cleansing and detoxing the body, resolve the emotional load attached to it, bring realizations and understanding the repercussions of our actions.
All cleansing and fasting courses have pre-requisites and members must apply.
OUR CLEANSING COURSES
The Cleansing Courses are designed to connect with each organ and detox them in their natural sequence from it's physical, emotional and mental toxins.
Break it Down
Super Enzymes Cleanses
Cleanse each one of your organs with plant-based super enzyme brews formulated to break down old residues, undigested foods, byproducts and toxins that clog us up feeding and housing pathogens, causing irritation, inflammation, stagnation and much more.
One of the most approachable, gentle and easy ways to start purifying the body without compromising results. 
Prerequisites: Reconnecting to the Heart 1 and Lifestyle 1.
Start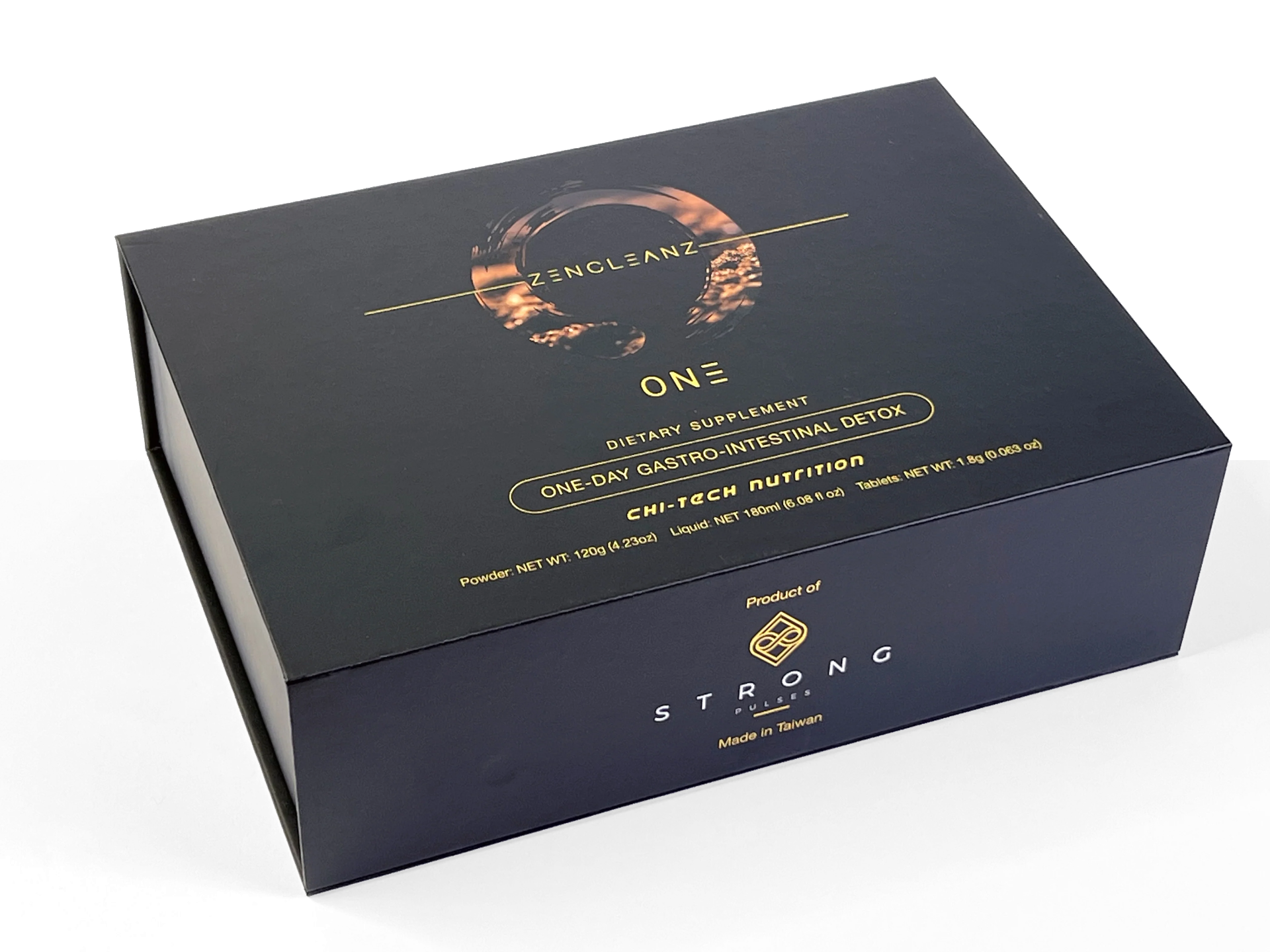 SuperFruits
Fruit Cleanses
Meet the cleansing and revitalizing power of fruits! Each fruit has its medicinal, nutritional and spiritual function, divinely designed to nourish, detox, heal emotional load and have profound realizations.
This cleanses are done seasonally with fresh local fruits.
 Prerequisites: Reconnecting to the Heart 2 and Lifestyle 2.
Start
OUR FASTING COURSES
Fasting Courses are sequence of progressional practices to bring inner peace, mental composure and rejuvenation to the body.
Squeeze it
Juice Fasting Course
There's a lot to juicing and juice fasting. During this course you'll learn about the benefits of daily juicing and juice fasting. Also which combinations are for cleansing, remineralization, reinvigoration and more. 
Juice fasting is done seasonally and according to location.
Prerequisite: Reconnecting to the Heart 1 and Lifestyle 1.
Start
Got Water?
Water Fasting Course
Drinking water only for a period is one of the oldest spiritual practices known to humanity that has touched all cultures and known spiritual paths. It's benefits are immeasurable and in this course we share how to safely start, maintain and deepen a fasting practice along with the necessary spiritual tools.
Prerequisite: Reconnecting to the Heart 3 and Lifestyle 3.
Start
STAY WITH THE FAMILY
And continue to be part of the support groups of all the courses you're enrolled in.
All courses are compiled of several classes to accompany your process and progress, with pre-recorded and reading material, support groups and  live teachings and Q&A sessions.